A well-established and reliable name in the manufacture and distribution of high quality wires and cables.
PT. Sutrakabel Intimandiri (SUTRADO Kabel) is a premier cable manufacturer in Indonesia offering an extensive range of high quality products and superior after sales services. Supported by a dedicated team of professionals. SUTRADO Kabel is continuously improving its quality and services excellence for customer satisfaction.
We set high standards in everything we do and determined to bring the best quality and services in the cable industry. Building a strong relationship with our customer is our priority and we are committed to deliver the quality and convenience that our customer deserves.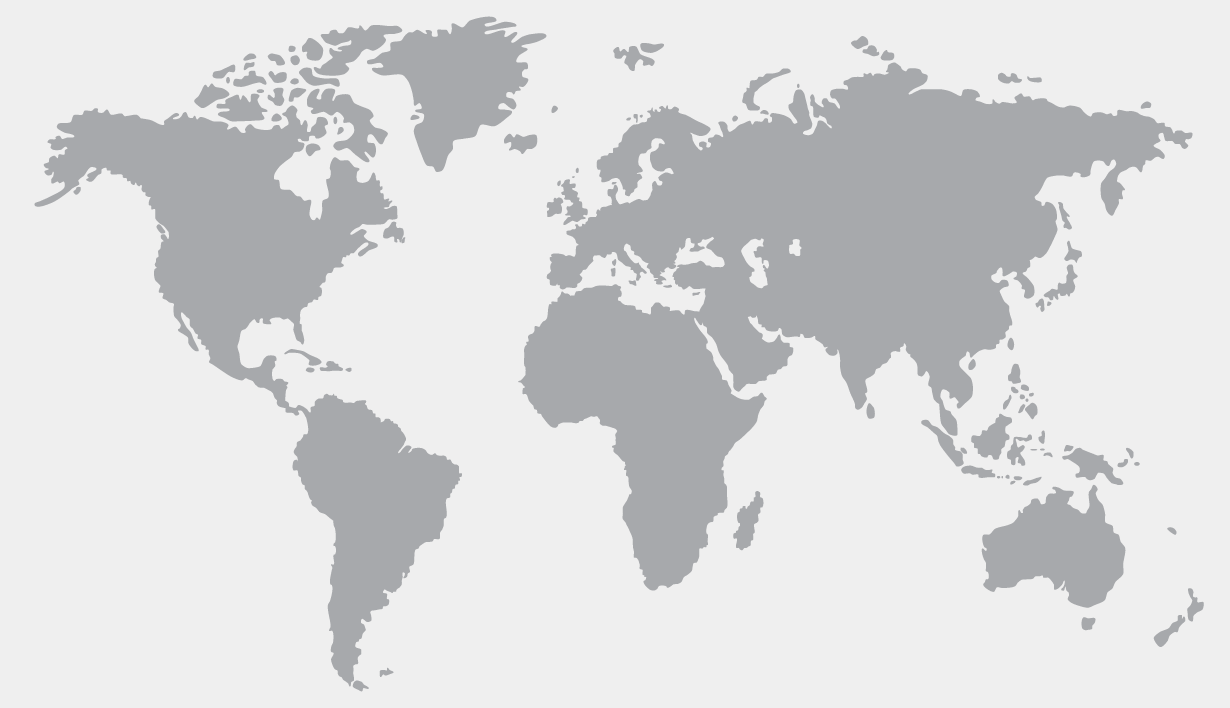 Continuously growing since our establishment in 1991, we have gained recognition within the industry as a reliable and trusted cable manufacturer for a larger number of customers from domestic market that includes reputable state owned enterprises, such as PT. PLN (electricity) and PT. Pertamina (Oil and Gas), as well as international customers from countries such as United States, Myanmar, Iraq, Mozambique, East Timor and many others.
To become an excellent company dedicated to our customer with mission to be a leader in high quality cable manufacturer in Indonesia, supported by talented, fast, effective and efficient human resources.
In achieving a standard of excellence in delivering products and services,SUTRADO Kabel continues implementing quality management system and obtaining certifications for domestic and international standards.
Our company is certified with ISO 9001:2015 for quality excellence, ISO 14001:2015 for our commitment in environmental management and 45001:2018 for controlling and improving health and safety performance.
Our cables are manufactured in accordance to the SPLN LMK or SNI (Indonesian standards), as well as conforming to the standards as follow:
| | | |
| --- | --- | --- |
| IEC | : | International Electrotechnical Commission |
| ASTM | : | American Society for Testing and Materials |
| BS | : | British Standards |
| NEMA | : | National Electrical Manufacturers Association |
| JIS | : | Japanese Industrial Standards |
| DIN | : | Deutsches Institut für Normung |
| ICEA | : | Insulated Cable Engineers Association |
| VDE | : | Verband der Elektrotechnik, Elektronik und Informationstechnik |
| SABS | : | South African Bureau of Standards |
| NF | : | Norme Française |
We set high standards in everything we do. We strive to be the best, embrace change and continuously challenge ourselves to keep improving. We believe by striving for excellence in everything we do, we are keeping a promise to deliver excellent products for our customers
Reliability in the quality and delivery of our products and services is close to the heart of our customers. Therefore, to manufacture products that are in the best quality, to be able to meet our customers' demands in timely manner, to be able to provide solutions to customers' needs, and to continue to be innovative with our products and services, are high in our priorities.
We listen to you and deliver what you need.
With more than two decades of proven experience, we always keep our commitment to our customer in delivering products and services that are best in quality as well as after sales service support.
Our company continues to invest in professional developments and continuous improvements in our operational systems to achieve speed and efficiency in all operations and distributions
The ongoing infrastructure of the bustling and vibrant cities throughout Indonesia will continue to need a lot of support, especially in the electrical system.
As a proud supplier to state-owned enterprises, building contractors, manufacturing companies, oil and gas companies as well as distributors in the country, SUTRADO Kabel is committed to continue supporting the government as well as the private sectors by providing high-quality cables, reliable custom engineering and fast service.
We look forward for a bigger participation in the development of major construction projects, electrical grid and commercial and residential constructions around Indonesia, which subsequently can provide more benefits and opportunities to the nation as a whole.
Our commitment on quality inspires us to focus on providing the best customer experience to our loyal customers. Therefore, we offer superior end-to-end customer service, which starts from pre-sales consultation, rapid prototyping and custom engineering services, up to after-sales support.
Engineering Service
Free consultation
Custom engineering
Rapid prototyping
After-sales service
Fast response : 2×24 hours
Maintenance & repair